Jeep Ram Service Ruston LA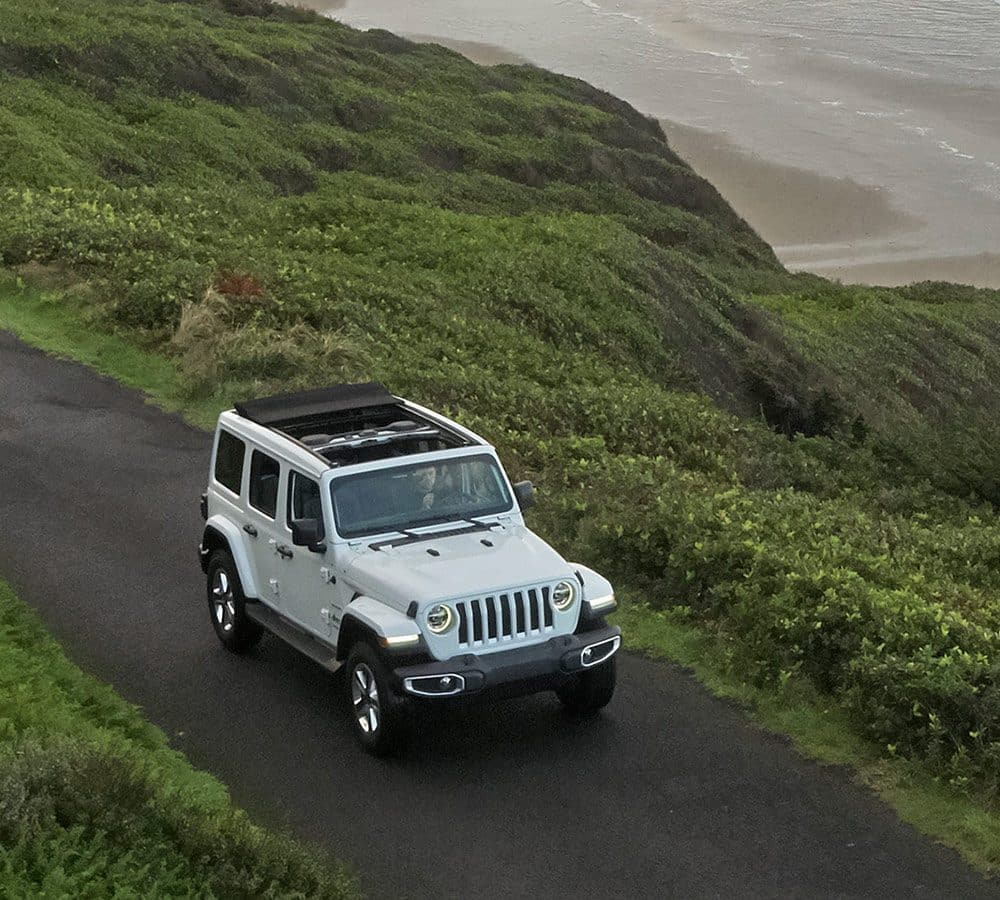 Jeep Ram Parts and Repair Center
No matter what kind of service you need done to your Jeep or Ram vehicle, we know our service center can handle it. We only offer Mopar parts and accessories, and we have great hours that you can take advantage of, including being open on Saturdays. We hope to see you soon!
About Ruston Louisiana
Otherwise known as "The Peach City" or "Louisiana's College Town", the city of Ruston is located in Lincoln Parish. While this is the home of Louisiana Tech University, another big part of the local atmosphere is the annual Peach Festival. This Peach Festival gives you the opportunity to try everything having to do with this delicious fruit. Beyond that, there's even a Louisiana Military Museum, which features a piece of history from almost every conflict in the history of the United States. For anyone around Ruston who needs work done on their Jeep or Ram, we are here to help!
Schedule Service
Once you're ready to have maintenance done on your vehicle, we invite you to schedule an appointment and let our technicians take care of it.
Parts and Service Specials
We want to make sure that everyone is able to save money where they can. That's why we are going to have different parts and service specials at all times!
Ordering Parts
Whether you're looking for a specific part and just need help, or whatever you need is hard to find, we are here to assist you.
Repair Help
Having problems with your tires or brakes? Our certified technicians understand everything there is to know about Jeep and Ram models.
Interstate Dodge Chrysler Jeep Ram Services
Interstate Dodge Chrysler Jeep Ram has a variety of useful service and parts resources right on our website! Here are a few of them: