Leasing vs Buying Monroe LA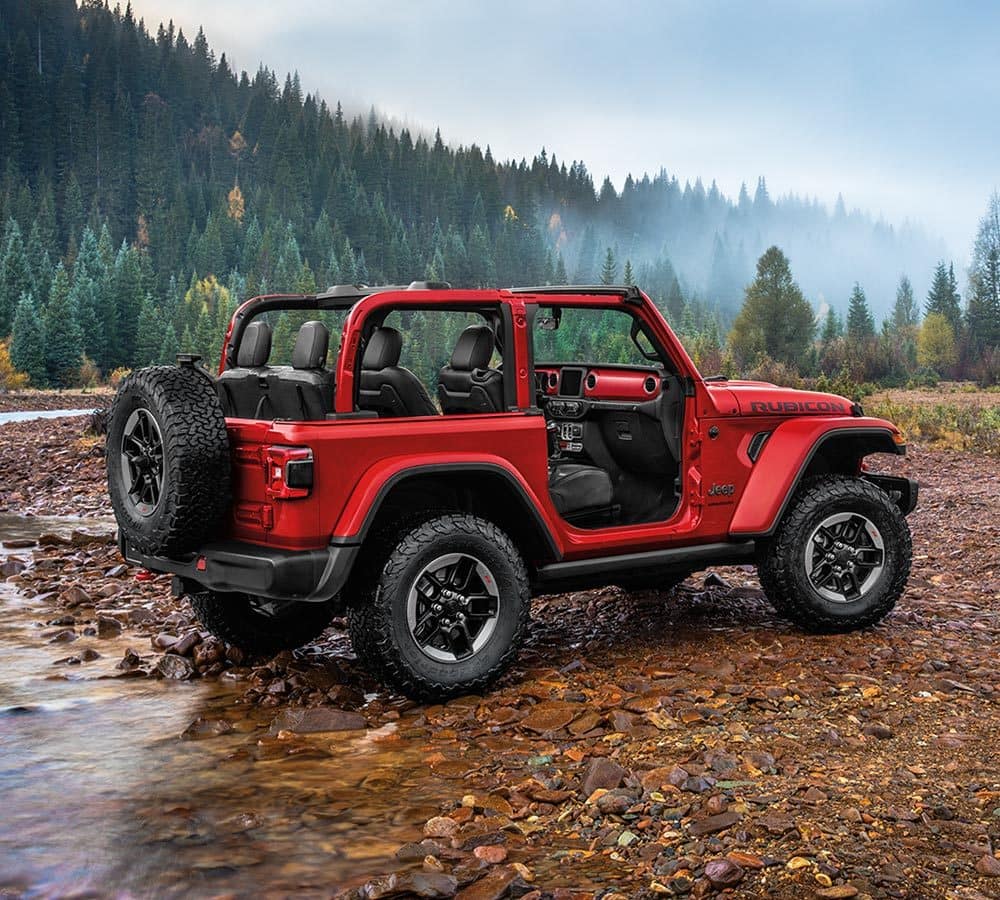 Leasing vs Buying Monroe LA
Brought to you by Interstate Dodge
When you've made the decision to get a new vehicle into your life, you now have to make a few other decisions. One of these, besides the exact model that you want, is whether you intend to buy the vehicle or lease it! You might be confused as to the differences here, and what are the pros of each option. Here at Interstate Dodge, we want to give you the information you need to make sure that you can make the best decision for your life. Are you ready to get the information you need? Keep reading down below and find out what exactly you can expect when you buy a vehicle, versus when you are leasing one. You deserve the very best, and we want to help!
What are the benefits to buying a vehicle?
There are many great reasons why buying a vehicle could fit in with your budgetary needs. One of the biggest reasons is that, as soon as you finish paying off your vehicle, you outright own it. This means not having to worry about specific stipulations, or if you want to end up changing something about the vehicle, you can do so without having to deal with repercussions. You'll also be making payments that end up going into the equity of the vehicle, which means in the end, if you ever decide to sell the vehicle, you can actually make money back in the process. Payments are larger, but this allows you to save money in the longterm. Beyond all of that, you have no obligations when it comes to maintenance or mileage. You can do everything on your own time, and there are no fees if you go over the agreed to mileage terms. The vehicle, in the end, is your own!
Can you tell me about the benefits of leasing?
For anyone who isn't ready for the longterm commitment of owning a vehicle, leasing is a great way to still make sure that you are getting the latest vehicle! One of the largest benefits is that monthly payments are much lower than they might be if you end up buying a vehicle. In the end, after the lease is over, there is the option to pay off the remaining amount and buy it. For anyone who is worried about maintenance, costs are generally low, especially since it stays under warranty the entire time you are driving it. You can even add accessories, you just have to make sure that they are approved. Leasing is a great way to get the latest model on the market at a low cost!
Leasing vs Buying at Interstate Dodge
Are you ready to make the jump and get a new vehicle? At Interstate Dodge, we know we can get you the right financing deal to make sure that no matter what you need, we can get you the perfect deal. Check out our full
new inventory
today to see what we have to offer, and give us a call as soon as you figure out the right vehicle for you! We hope to see you at our dealership soon!