Why Regular Maintenance is Important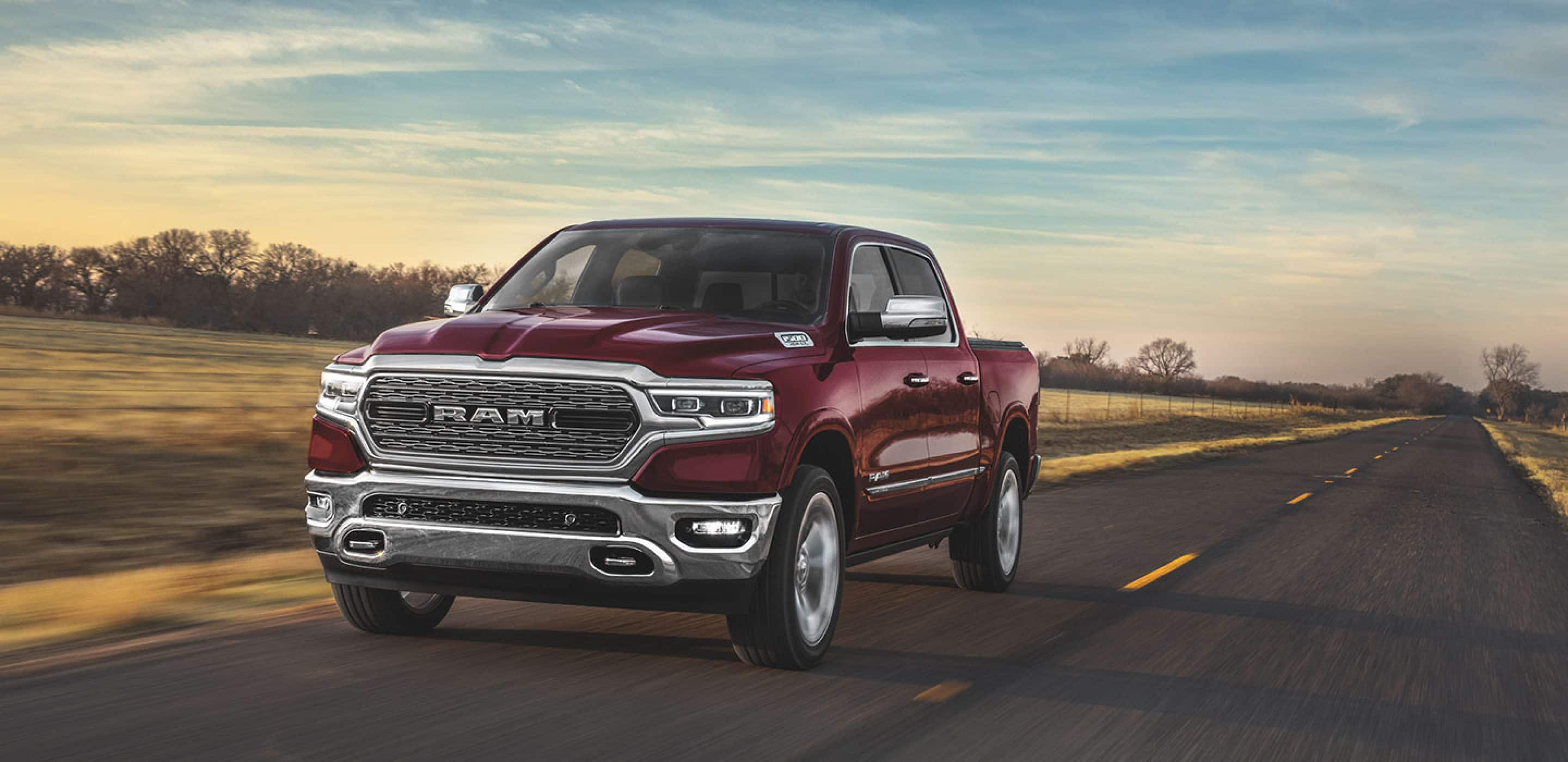 Why Regular Maintenance Is Important
Written by Interstate Dodge Chrysler Jeep Ram
Buying a car can be an expensive investment, and making sure you are on a tight maintenance schedule is extremely important. After all, you will spend a lot of time in your vehicle, whether you are simply driving to work or heading to the grocery store. If you take care of and love your vehicle, it will love you right back. No matter what maintenance work you're looking to get done, be sure to book an appointment to see us here at Interstate Dodge Chrysler Jeep Ram and let us take the stress out of your vehicle maintenance. There is a reason why regular vehicle maintenance is essential, and we are going to go over some of the most important ones in this article.
It Increases Your Safety
Keeping up with routine vehicle maintenance will increase your safety while you're out on the open road. It prevents the critical parts in your vehicle from braking and stops larger issues from happening. If you continuously take care of your car and keep a constant eye on the systems that could develop problems, you help take away the risk of dealing with a severely malfunctioning vehicle.
Keeps Your Vehicle At Peak Performance
Along with the increased safety that regular maintenance brings, your vehicle will perform better than it usually does if you decide to slack on routine maintenance. You will be better tire traction with regular rotations, a more stable steering system, and better engine starts with battery checks. All of these things are possible if you stick to a regular maintenance schedule, of course, who has the time to perform all of these checks individually. Be sure to head down to Interstate Dodge Chrysler Jeep Ram, and we will have your vehicle in peak condition in no time. It only takes a couple of minutes to book your appointment on our website. We assure you we will get your car running its best.
You Save Money
If you take good care of your vehicle regularly, you can prevent more costly issues from arising. Would you rather pay a little bit now for regular maintenance or a lot later when your car has something more severe because you missed a routine service. The best way to save money on your vehicle is to book an appointment with one of our technicians here at Interstate Dodge Chrysler Jeep Ram.
Your Car Value Will Remain High
If you are planning on selling your car, then you're going to need to stay on a regular maintenance schedule. These routine services will not only provide you with better driving experience, but the value of your car will remain high. Vehicles that remain in good condition due to regular maintenance will garner more money when you trade it in, and having more money in your pocket is always a good thing.
Saves You A Ton Of Time
When you stay on top of a regular maintenance schedule, you will prevent larger issues from happening, making your car run smoothly. If you are one of the unlucky ones that have to deal with a large automotive issue, you might not be able to drive your car for days or even weeks, depending on the severity of the problem. Not only does it make getting back and forth from work a difficult task, but it also takes away the time that you could be spending doing something you'll enjoy. In this era, having a vehicle is an essential resource. We seem to get busier and busier every day and cramming more activities into already crowded schedules. Choosing Interstate Dodge Chrysler Jeep Ram for your regular maintenance will save you a lot of time and energy later. Trust your vehicle with our dealership and go about your day. We promise to have it ready for you in no time!
Get Your Maintenance Done at Interstate Dodge Chrysler Jeep Ram
No matter what you are looking to have done on your vehicle, we can help you with it here at Interstate Dodge Chrysler Jeep Ram. It doesn't matter if you need a battery replacement, an oil change, or tire rotation, we will get your vehicle running like it was brand new. If you need more extensive repair, our highly skilled technicians can handle even the biggest of jobs. Be sure to make an appointment today by heading down to the dealership or scheduling one right
here on our website
! We can't wait to work on your vehicle here at Interstate Dodge Chrysler Jeep Ram!